A Warrior Lost in the Strangest Land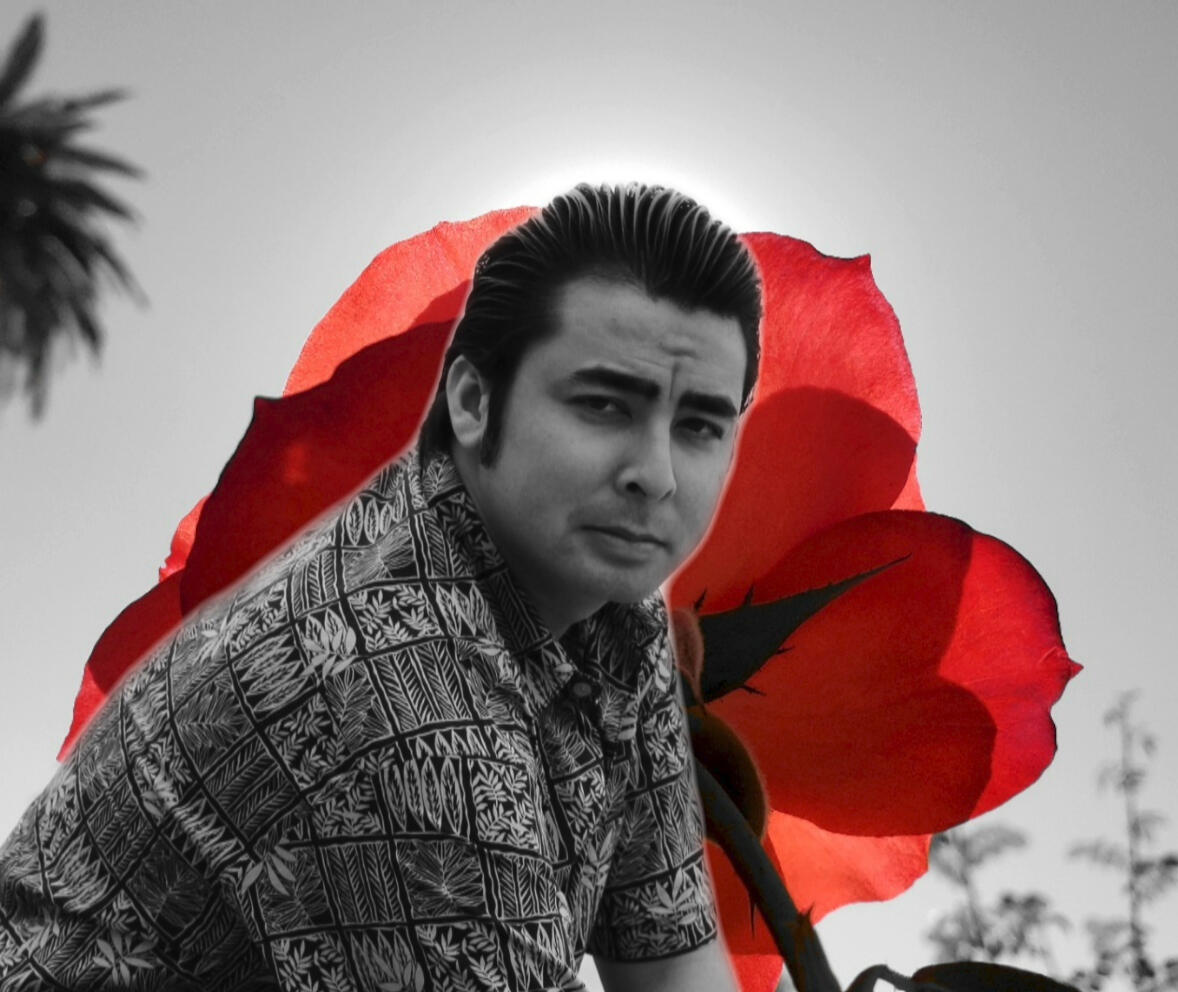 Multi-Award-Winning Author, voice actor, screenplay writer, and photographer...Split by fission, plagued by fusion, living with creative demons...Brendan S Bigney (Nuclear Cowboy) was a Quest Giver in the Marine Corps where operations was his practiced art form. He never slept, rarely smiled, and mumbled with the muses. He spent much of his life as a chemical, biological, radiological, and nuclear defense specialist. During this time, he consumed tear gas like butter on toast, and danced in radiation beneath the ever-burning sun where the grass refused to grow.There is a time to fight and there is a time for peace, but even in peace the fight does not end.In the world of corporate power, they couldn't keep their hands off his body, so he left. It was probably because he was radioactive. In a twist of cruel irony, the corporate powers maintained that they were family.Thereafter, he lost his home. He piled all his belongings into a mountain outside and by the time he locked the door for the final time, the neighbors scavenged everything he owned.He was left with memories, some like butter on toast, and some so dark it's a curse to utter them.In one final push to break free of lies, corruption, and the end of the road, Brendan S Bigney, claimed, "If I am going to die on the streets, it's going to be as an award-winning author."With the last of his lifesavings, he went on to win several awards in writing and still counting.He now spends the remainder of his half-life mumbling with the muses in a place where the sun still burns but the grass now grows.
© Brendan S Bigney. All rights reserved.