Award-winning Author
Split by fission, plagued by fusion, living with creative demons... Brendan S Bigney writes poetry for the non-poets.

Writing in a storm of fire, he summons fictional imagery of Chaos and Order with the touch of the Atomic Kiss. Mix it with hard reality, and you get mind-altering and empowering poetry that hits you where it matters.

Before living out the remainder of his half-life, he was a Quest Giver in the Marine Corps where operations was his practiced art form. He never slept, rarely smiled, and mumbled with the muses. He enjoys a good dose of CS and is always working on a combination of words left unused.

Marines called him The Nuclear Cowboy.
Strategic Thinker
Brendan S Bigney also publishes thought-provoking articles on social issues, psychology, and the issues we may face as technology develops.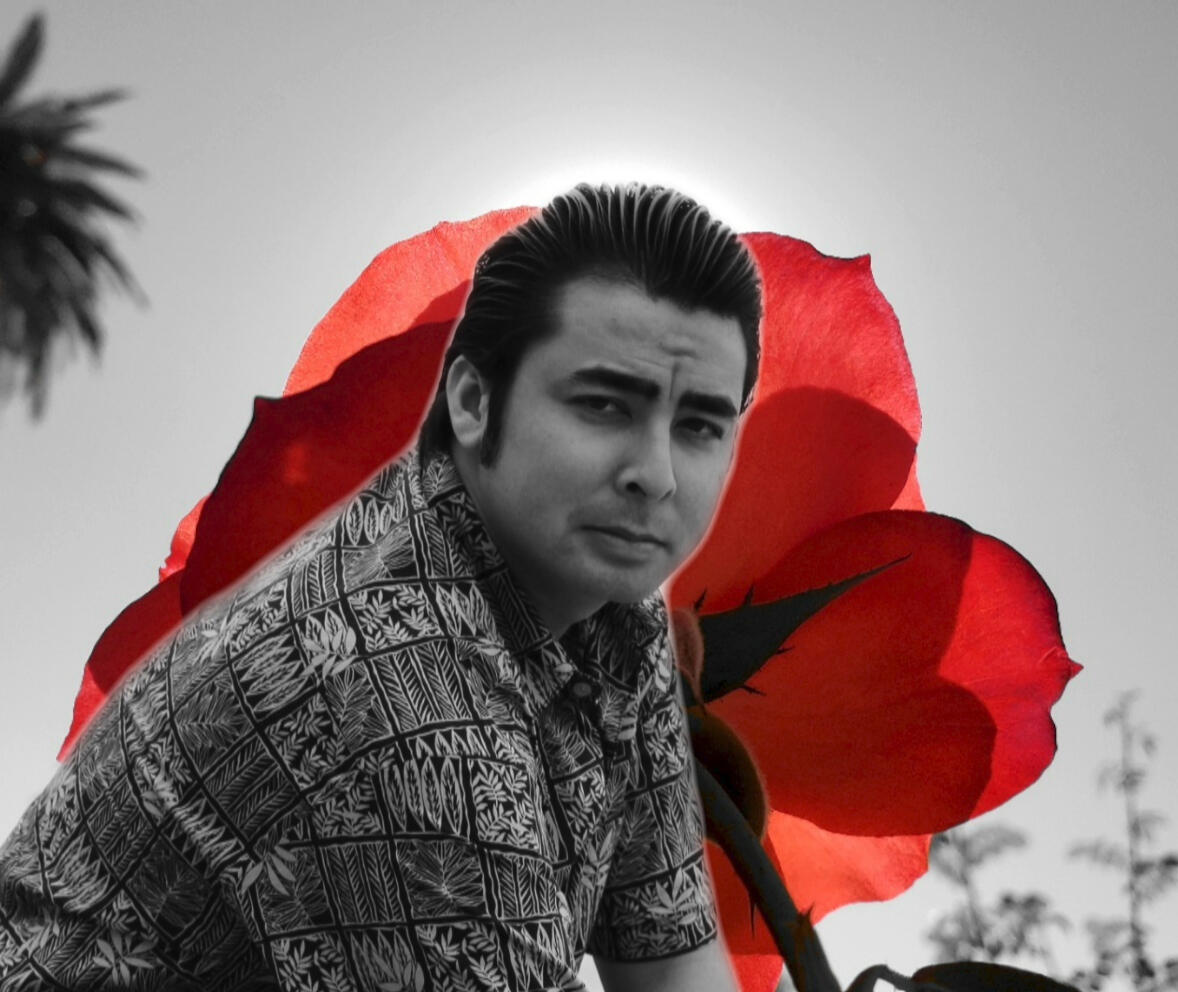 © Brendan S Bigney. All rights reserved.